Well, there's nobody to give me a nickname.
I'm a female, thanks very much. Female.
I'm 17.
I'm 98% human, 2% Avian. Ring a bell?
My home is... well, Now, wherever the wind takes me. I don't stay long...
I used to be a Co-Leader, before well... (If that's OK with the Admins.)
My flock. That's my family.(WHo wants to be a long-lost Sibling?)
Crush? I haven't stumbled upon a guy, in like, forever. Unless you count those stupid mutt Erasers. The stalkers. -_-
Did you just ask if I had a boyfriend? Heck naw!
I'm Feisty. For one thing. Not afraid to get dirty, but I don't often Kill unless I need to. I'm sweet around my flock, but that was when I had them, of course. I can't really fit into normal crowds.
I have enemies. For example: Erasers, anything the school makes to kill me/ my flock. And those stupid whitecoats.
My weapons are Anything I can get my hands on.
I'm 5'11.
Do I have powers? Well. I have many, they're just uncontrolled and unknown at the moment.

I grew up in the school. Like anyone else. But I got out, with Fall and Bella. Joined their flock. Lived with them happily. Then... Erasers. They took me back. Trying to change me again. They actually educated me when they weren't trying to taser me. I don't know why. But I'm still here.... Well, when my story begins...
I'm a muscled brunette with blue eyes and fairly normal tan skin. I'm pretty tall. Call me a freak, you know you want to! My hair is pretty straight and a weird color that resembles flower soil.
Pets:
Aneira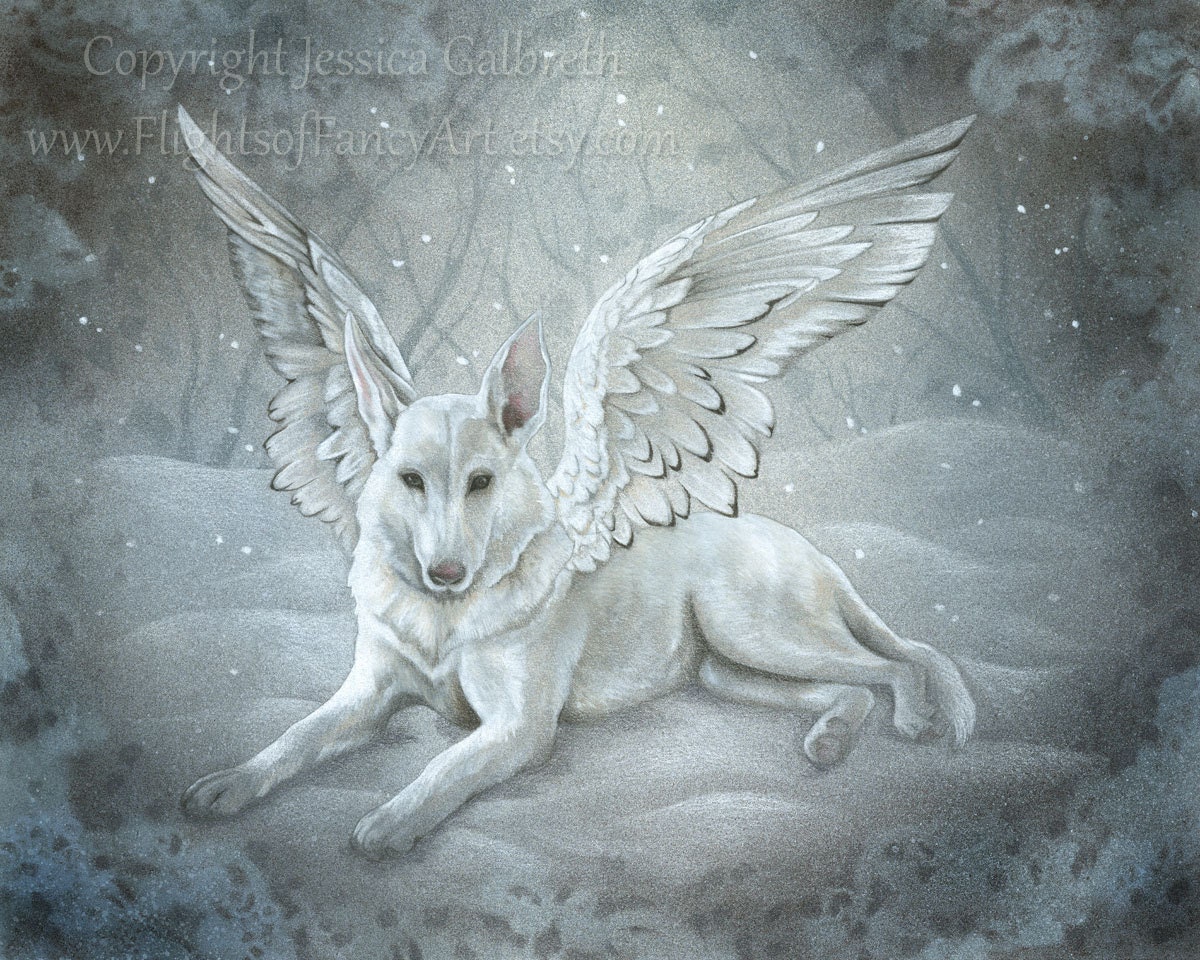 My baby is a white german Shepard with some Avian DNA. My sweet baby.
Fido
Original name, I know. My Fido is almost as sweet as Aneira, and even smarter.